ੴ / Ik▫oa'nkār
Writer
SPNer
The following once was a tree with leaves and branches,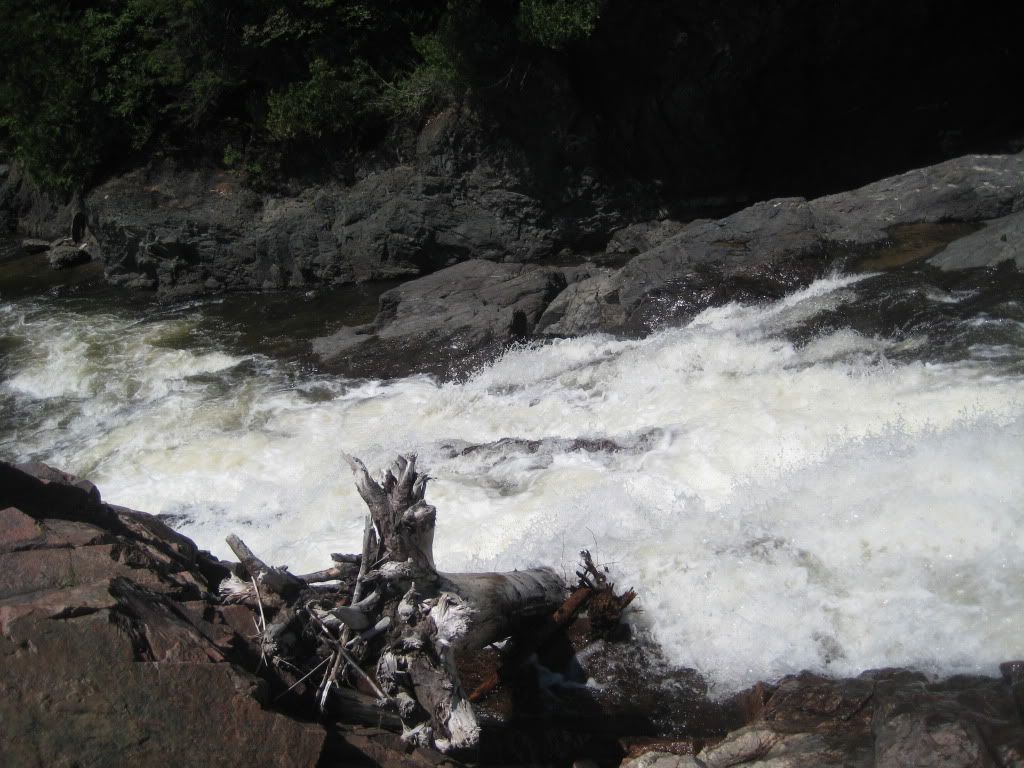 Fundamental in lot of discourse is the concept of achieving a higher level of spirituality. Many a times this is translated as to "Merging of one as a small "Jyot" (light)" into something called a bigger Jyot or almost symbolically merging with the creator.

I believe it is just a useless mirage and perhaps a very sexy endeavor. Creator does not need your merging. Creator does not see you having un-merged. Creator only sees everything in whole creation; you, me and everything around as creation in continuous transformation. In simple human terms it is called circle of life where we are born, grow up, have families and then pass away into elements around while the lineage of our DNA and interactions may continue for a while. From creator's perspective, parts of you continue to live visibly and invisibly while other parts just cross the species line (cremated and turned to smoke, steam, ash and elements) to intermix with the creation around. Only in our smaller minds and limited timelines is there a significance of our continuity. Beyond that we are just normally participating like everyone and everything as general transformational entity.
While alive, living with the creation in consonance will help you live well and achieve some of the potential of the associated transformational phase. Not doing so will simply not be as rewarding and many may not even notice the difference.


This is living in the will of the Creator and living with the creation around.
In conclusion, it is false of us to assume that somehow we un-merge from creator and creation. We simply don't recognize our transformational phase and we are always merged with the creator and creation.
Above submitted with due respect.

Any comments!

Sat Sri Akal.
[/FONT]