Sat Sri Akal ji. Right now i am going through toughest time of my life. A life changing business opportunity gets cancelled for no reason , it happened 2-3 times. I rather never been to rock bottom like right now. I am not too much into superstitions but in last 3 days nearly 3 people suggested me to GET MYSELF ChECKED , AS ki kisi syanay nu dikha le.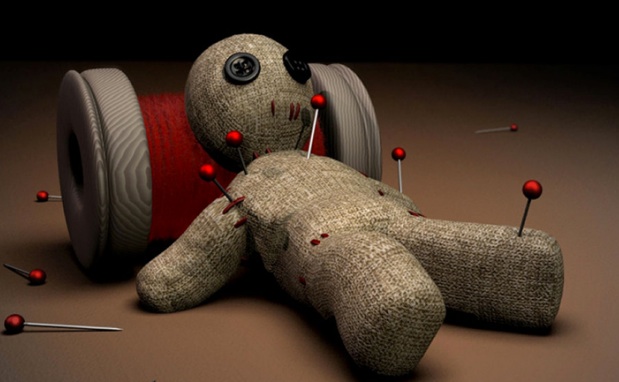 So i really need a guidance. Is an ardas to akal purkh is nothing. What does guru ji or granth saheb said anything about it. I av earlier seen a lot babas gone to places and i had concluded dat tjere are certain tjings not normal but tjere is notging tjat wajeguru can jandle.
Or is getting into well of superstitions necessary to weed out lifes problems. I would like to know references of guru jis in this context i want to know opinions.
Last edited by a moderator: