So today is International Yoga Day. Yoga is particularly popularized in India by yogi ramdev baba .
There are various breathing exercises . My mom does them and says she feels better.
But I told her naam simran is above all of it.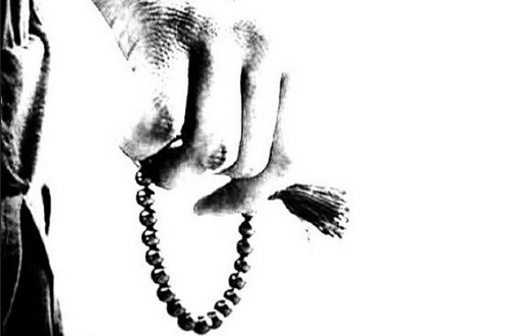 What do you think ? Is it even fair to compare yogic exercises (which are very popular thesedays for physical and mental well being) with naam sadhana ( which doesn't get anywhere close media coverage as yoga does)
gurbani says "uchhe upar ucha nau" (highest of all is name of god) .
"sarab rog ka aukhad naam, kalyan roop mangal gun gaam" (name of god is medicine of all diseases, chanting of it is auspicious )
What do you guys just think about it ? like is it even fair to compare yoga and simran ? does simran give health benefits too ? then why simran is nowhere as popular as yoga is ?
Last edited by a moderator: