Jan 31, 2011
5,769
8,178
51
I have lots of people come into my shop, a whole cross section of people, some take the time to talk to me, some don't, I try and learn what I can from people, my pre conceived ideas have taken a tumble over the years, and my customers include solicitors, accountants, teachers, artists, drug users, drug dealers, prostitutes, pimps, thieves, to name but a few.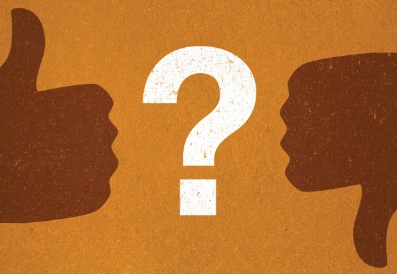 Immediately, one assumes the first group is good, the second is bad, but is it really that simple, I have posted another thread about the meaning of life being the search for the true 'you', one could argue the first group have found themselves and the second have not, but again, is it really that simple.
I find members of the first group embrace their 'personality', the solicitor looks like a solicitor, as does the teacher and so forth, however, the prostitute, the pimp and the drug dealer tend to not, if anything, I find the second group more honest about who they are, they do not seem to be playing a role, but are just people who do things that in our society are either illegal or distasteful.
The SGGS cautions us to which company to keep, but how can we help people if we stay away from the second group? and unless someone is brutally honest about who they are, how can we know anyway?
How many accountants and solicitors are girl baby killers? how many would kill a daughter for bringing shame? yet these people are sometimes pillars of our society, yet if I decided to marry an ex prostitute, my mother would have plenty to say!
people are people, there is good and bad in everyone, I find it easier to get on with honest people than those who hide behind respectability.
I think at the end of the day all we can do is treat humankind as one!
however the question is what is good? what is bad?