In 1994 Harjot Oberoi published his 'The Construction of Religious Boundaries.'
The entire book is a disingenuous attack on Sikhi, the Sikh identity and the Sri Guru Granth Sahib under the veneer of academia. It catalyzed in him shamefacedly quitting his university endowment and hightailing it to the fringes of academia. Critics, though, pinpointed how Oberoi was but one of several controversial academics who were mainstreaming 'Sanataan Sikhi' at the expense of Gurmat.
In this episode, we answer the arguments reiterated by self-professed Sanataan Sikhs and their ilk to rebut them.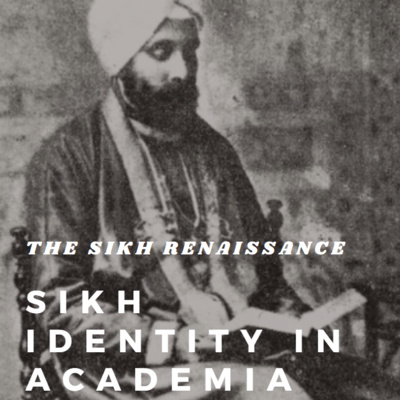 We explore how current Sikh academics betray the trust reposed in them by the Sikh masses to pander to distorted perceptions of Sikh doctrines and the Sikh past with a particular focus on the fallacy of Sanataan Sikhi. anchor.fm