Sign the Petition: Remove Restrictions for Sikhs Wishing to Serve in the U.S. Military

My name is Major Kamal Singh Kalsi.
As a Sikh, I wear a religiously mandated turban and maintain unshorn hair (including a beard that's neatly tied and tucked under my chin). My articles of faith represent my commitment to equality, fighting against oppression, social justice, and service to others—values which are indistinguishable from those I swore to uphold when I took my oath to serve as an Army Officer.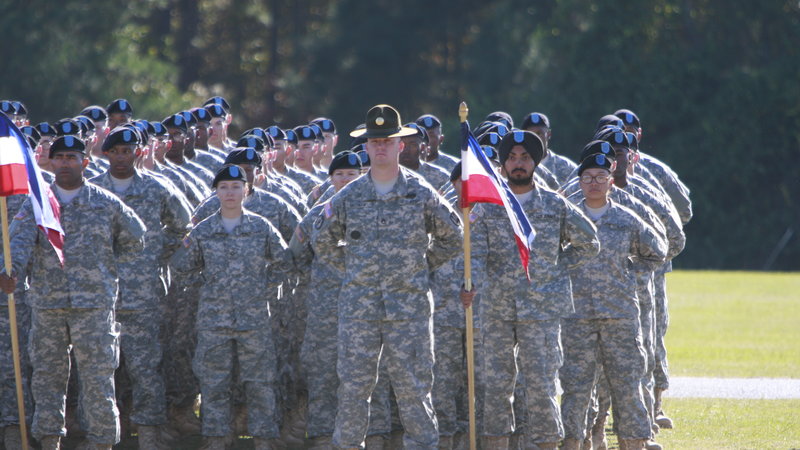 In 2009, the Army granted me a rare accommodation to serve with my turban and beard. The accommodation process was lengthy and arduous; it took more than a year of paperwork and political pressure from both Congress and the White House to allow me to serve with my articles of faith.
And after I was granted the accommodation,
I deployed to Afghanistan and was awarded a Bronze Star Medal for treating hundreds of soldiers on the front lines of war.
As a Sikh officer, I am able to serve while promoting unit cohesion, morale, and safety. I wear a standard issue Army combat helmet with my religious head-covering; I am able to create an effective gas mask seal with my unshorn beard. Nothing prevents me from being a proud Sikh and a great soldier at the same time.
Although a handful of other Sikh soldiers have been granted individual accommodations, these exceptions are not guaranteed; the general rule remains that devout Sikhs are barred from service. This policy is exclusionary, shutting out talented and patriotic Sikhs willing to lay down their lives for our country.
Our nation's military is strongest when it embraces diversity
and welcomes soldiers—men and women, gay or straight, Sikh or Christian—from all walks of life. We desegregated the military, repealed "Don't Ask, Don't Tell", and opened all combat roles to women. Let's not waste any further human capital.
Please join me in calling on President Obama—before he leaves office—and Secretary of Defense Ash Carter to
remove restrictions on observant Sikhs who wish to serve in our Armed Forces
.
Sign the Petition: Remove Restrictions for Sikhs Wishing to Serve in the U.S. Military
Image: Corporal Simran Preet Lamba's graduation at Ft. Jackson Army base on November 10, 2010