ੴ / Ik▫oa'nkār
Writer
SPNer
There is no propaganda as these people within their rights believe in what ever they do. The issue is what is behind the facade of the movement which has an outer Sikh like persona.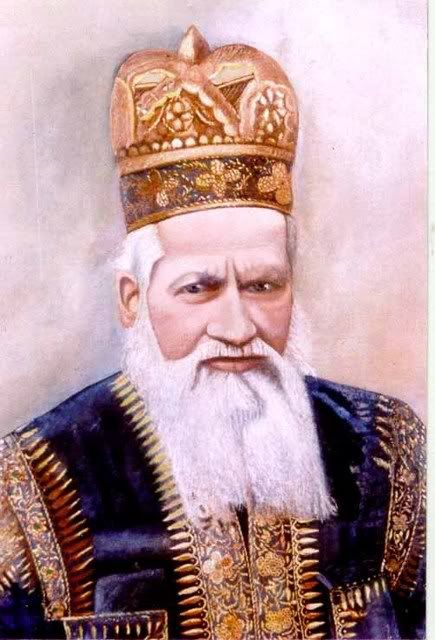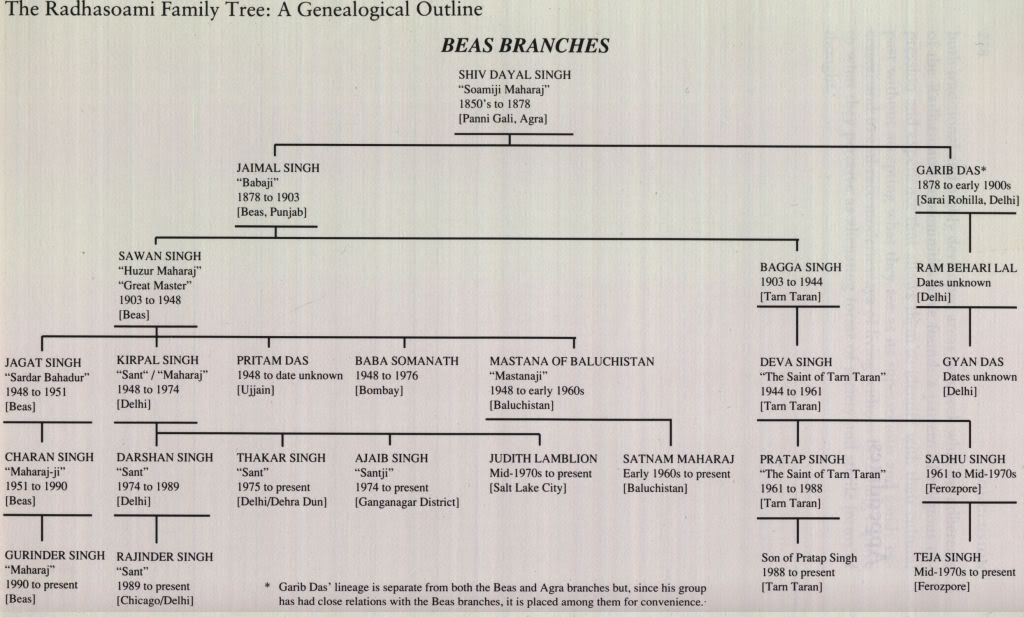 It is a business tree of directors and the chief. It is a money making machine. I do believe they own up to this lineage and so believe. Do the followers know or realize the heritage and foundation?
What has this got to do with Sikhism other than appearances?
They have created lineages of Gurus, Maharajs, etc. They manipulate Gurbani Shabads into pseudo-bani/kachi-bani, they do not allow the light of Sri Guru Granth Sahib Ji at the Dehras, etc. If they come clean and declare not to be believing in Sri Guru Granth Sahib Ji I believe the things will get clearer. If they however start displaying the love and live by Sri Guru Granth Sahib Ji, their house of cards collapses.
Even learned Sikhs fall for all this marveling at the structures and facilities. Sure it is happy-happy specially if you are carrying foreign currency on a visit. Such visitors, followers however forget that it is inside Khokhla/empty vis-a-vis Sikhism per our Guru Jis past and Sri Guru Granth Sahib Ji. Vegetarianism is claim to fame (no eggs and no meat lol), which does not even get a one line of prominent attention in Sri Guru Granth Sahib Ji as a spiritual matter.
It reminds me of fakeness that surrounds us,
sikh chaj koi yaar manavan da 1 - YouTube
Sat Sri Akal.
Last edited: