I know that this is uh a bit controversial and all that. Seriously, I do not want to cause any argument and all that, but I am having trouble in believing god in all that. I don't even know that he even exists or not, because there are people who are insane or in cults like ISIS killing people for god and they even attack other people due to religion which boggles me.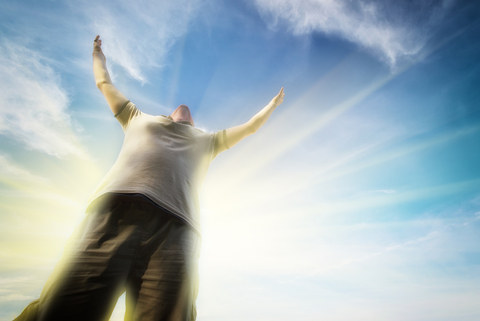 For my view on god, its more of an agnostic view and everyday it keeps bugging me whether he exist's or not. For some reason on other days I am non-religious while others I feel religious honestly and I don't know. I don't even know why I am writing here, because I am going to be criticised about it but I am 14 and I know that why I should be all focused on religion and all that, but it's just that my family is really religious you know.
Everyday, my parents and my grandfather listen to paath on the television and they a lot of religious things which makes me nuts to be honest. I have nothing personally, but I just want to take a break from religion, my parents are both devout. I remembered that my dad wasn't that all religious ate meat and even drank alcohol, but he is now religious.
I know this is out of topic, but I don't even know if god exists or not and I am having issues with religion and all that. Honestly, I want to tell my parents that I am secular, but as you know taboo and all that its going to be crazy.
Uh, how do I tell them about this, and I know that this seems a bit jumbled up, but I am 14 and I guess I am in that phase where you doubt god or not. Can you gives me tips and help. Also, whats Sikhism's view on Atheism and generally agnostic, do they get disowned? I know that they NEVER promote extreme things such as murder and all that, but what the Guru Granths saying?
Last edited by a moderator: