Jan 31, 2011
5,769
8,193
54
Gurfateh, On a post the other day, I wrote something to the effect that the path of the flesh leads to death, while the path of God leads to eternal life. Later that night I was musing about the concept of eternal life, and how it fitted in with my thoughts regarding death as being basically the end.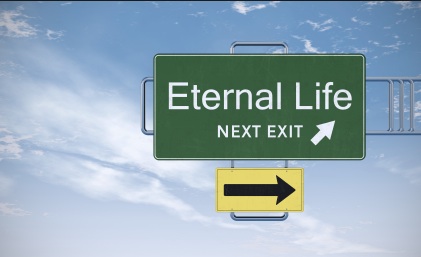 My new improved thoughts are that if you can find a connection with Creator whilst still alive, not just a temporary one, but one where the veil of Maya is torn aside ,fluttering in tatters, destroyed, so you can see what you were always intended to see.
That connection, like having new eyes, new ears, new perception, like being reborn and living in the lap of Creator, with no way back to Maya.
I think once this connection is established, you never lose it, even through death, how, I cannot explain, but I think once you emulate Creator as much as you can, and you truly understand not only yourself, but your place in the world, then everything else is irrelevant.
Comments welcome
Last edited by a moderator: