I've noticed this, in those pictures/paintings i see (not sure if they are old or new) but nearly always everyone has really light skin.
examples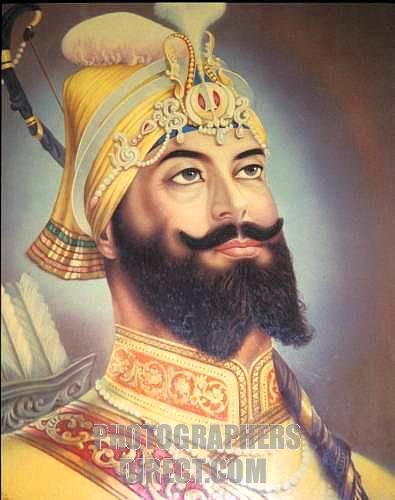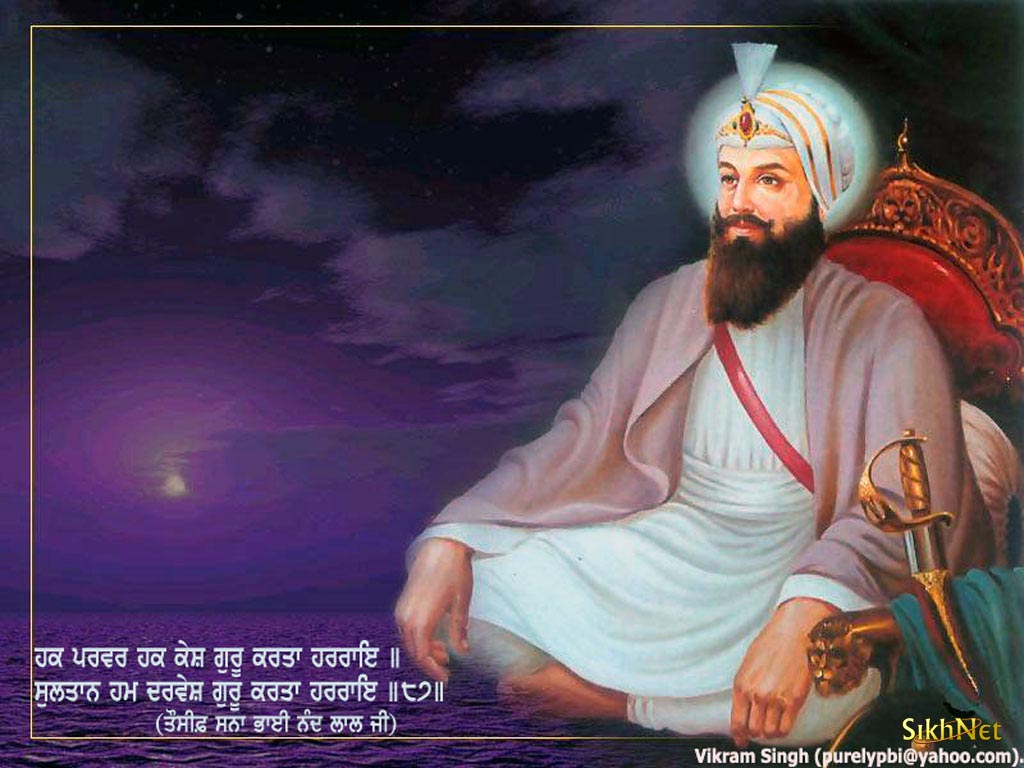 There are many more of course, in India there are a lot of dark skinned people so why is it that IN GENERAL the artwork does not represent this?
Has the artwork been altered by western influence (light/fair = beautiful) etc?