ੴ / Ik▫oa'nkār
Writer
SPNer
As we get more understanding of the creator in life, we start to visualize certain imagery representing our understanding. It may be as simple as just a void, a Universe of waves and matter in a blob, some Guru jis visualization based on imagery from paintings, or some other things unique to each one of us.
For example when I visualize Ik▫oa'nkār
ੴ
I see the following when I close my eyes:
An ever changing mass of matter that embeds parts of other things and life in us and vice versa. When I touch I impart a part of me in what I touch and the object does the reverse. So we are like an entity in continuous exchange from far and wide as well as close and near.​
Like in 2 below​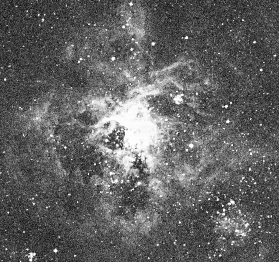 ​
Do you experience some thing like that or perhaps one of the following,
A saintly figure
Universe of gases, lights and shapes so slowly transforming
Darkness with light rays
Nothing at all
In my visualization it is all "One Continuum" or "One".
It will be interesting to exchange thoughts, comments and ideas.
Sat Sri Akal.
Last edited: