ੴ / Ik▫oa'nkār
Writer
SPNer
Obviously I won't by communicating over the Internet, there will be Transcendental "WolfNet".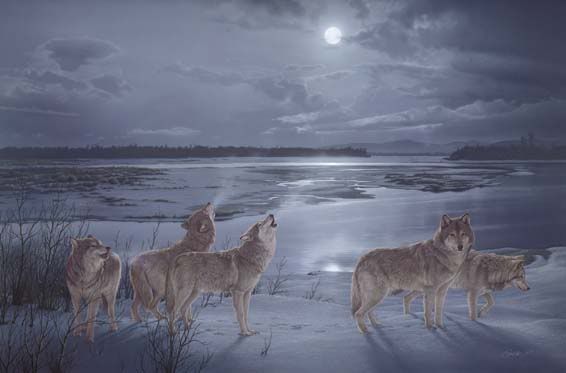 However in all seriousness, humans have evolved and become as the claimed highest member of creation on Earth.
If our intelligence has stayed at the level of the Wolves, would the world be better for all creation on Earth?
I believe the following would have happened,
There would be no overpopulation

Elimination through disease and environment in balance with resources

We will be in consonance with rest of creation, naturally and be governed by the natural balance of creation
There will be no pollution
There will be no global warming
There will be no destruction beyond consumption
So is it constructive to keep developing intelligence and using it while dis-regarding creation's balances?
Should we retrace some of our steps in our evolution and reflect?
Any comments!
Thanks.