An organisation led by British Sikh doctors has delivered more than 10,000 free health checks in the past five years. More than 50 meetings have been held by the British Sikh Doctors Organisation at community centres, offering screening and health advice.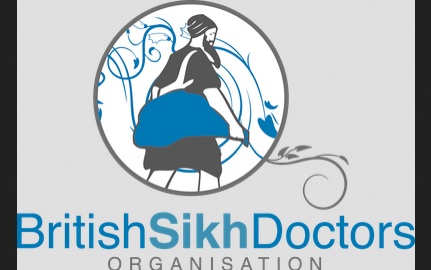 About 150 doctors and further medical students have taken part in the charitable work, aiming to celebrate the work of a Sikh saint who helped to treat the wounded on both sides of a 17th century war.
The British Sikh Doctors Organisation 'uses its religion as the inspiration' in putting in hours of charity work, from regular screenings to educational classes, all out of hours.
An event on 25 April at Europe's oldest established Sikh place of worship, London's Central Gurdwara (Khalsa Jatha) celebrated this charitable work.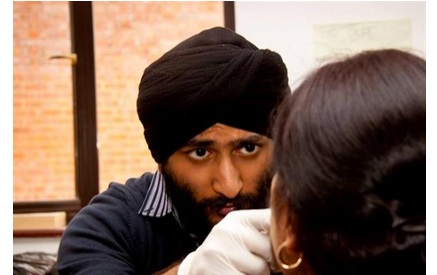 Founder Dr Gaggandeep Singh Alg said: 'Our simple screening programme has been done all over the UK, in London, Essex, the Midlands, Sheffield and Glasgow. We have found many unwell people and have helped them understand their illness.
'We hope to take pressure off our colleagues working in emergency departments and GP surgeries by giving people knowledge about their own health, and helping to prevent illnesses.'
Last edited: