It was just another working lunch for an acclaimed American-Sikh
musician
at a restaurant in Florida's Davenport until the police appeared. Los Angeles-based Neelamjit Dhillon, 35, was busy gearing up for Disney's Animal Kingdom show, 'The Jungle Book Alive' at the White House on July 13, just a few days away. Then, a 'concerned citizen', finding his equipment (a black colored case) "suspicious", called the police. This brush with racial profiling left him feeling frustrated. His answer to this is to challenge "those who called the police to learn about other communities and educate themselves about the beautiful differences that make our nation great".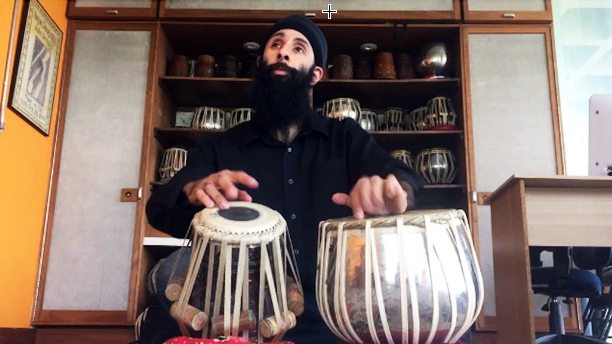 Dhillon told, "I noticed a police officer walking towards me. He offered a handshake and asked my name. He said he needed to speak to me, much to my surprise. He asked if we could have a discreet conversation back at my table. We sat back at the table and he disclosed that a concerned citizen, not anyone from the restaurant staff, had called and said there was a suspicious looking man who came in with a container and that he was just following up on that. I explained that I was a musician and had also composed and arranged music for the show, which he said he had seen with his kids. I took out my case and showed him the flutes. He then apologized and went away."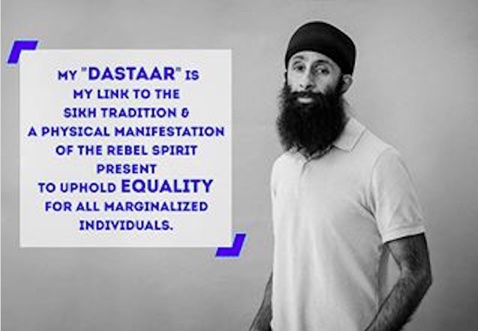 This was the first time police was called on Dhillon, but not the only instance when he was looked at with suspicion. He admitted that there was always a sense of 'otherness' now due to the ongoing political rhetoric in America. A member of the Sikh Coalition, he said he had faced remarks like 'Don't blow anything up' and 'That beard is awesome'.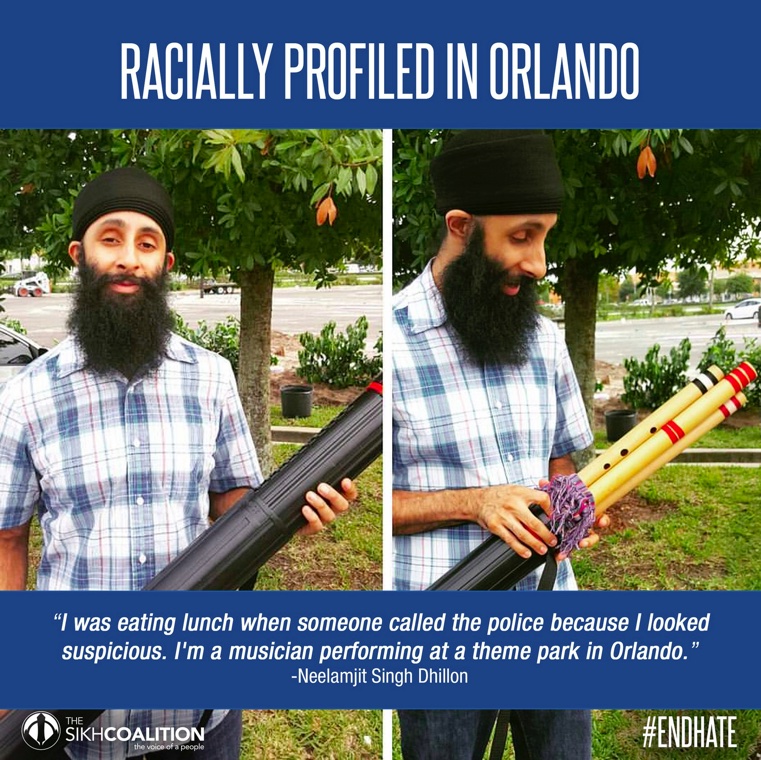 In this instance, once the police officer was convinced of no suspicious act, Dhillon said he felt a sense of 'frustration'. Within no time, a popular social news website highlighted the issue. He said, "I was very fortunate that the police officer could see that I was just like any other patron in the restaurant. The person who called the police acted out of irrational fear. We as a society need to be more trusting and open to starting conversations in an attempt to understand one another."
It is not uncommon to hear of Sikh Americans being racially profiled merely because of their appearance and faith. The musician said, "As a Sikh, my articles of faith like the turban and beard, represent justice, equality and tolerance for all. These values are also American values...."
The musician, who was born and brought up in Vancouver, Canada, does not see the episode in isolation. He emphasized, "Performing at the White House only weeks after being racially profiled only further solidifies my belief that there is good in the world... This experience motivates me to be the best I can be...."
"The Sikh beard and turban has been falsely associated with terrorism since 911. No community in America, whether it's Sikh, Muslim or LGBTQ, should ever be the victim of bigotry. Sikh Americans experience profiling, backlash and hate crimes at a rate that is potentially hundreds of more times higher than the average American, despite the fact that we have been an integral part of the US fabric for 125 years."
DOCTOR OF MUSIC
A multi-instrumentalist, composer and a professional musician since the age of 15, Dhillon, has performed in the US, Canada, Brazil, Argentina, Peru, Colombia, Chile, Mexico, Bangladesh and even Mogadishu Somalia. He even performed in India with legendary musician Louiz Banks at the renowned Saptak classical music festival. He is a student of tabla maestro Ustad Zakir Hussain and has a doctorate in music from the California Institute of the Arts.
Last edited: