The markets are flooded with idols costing between Rs 50 and Rs 1,500. Made of marble powder, metal or stone and gold plated, they are being sold in leading gift shops.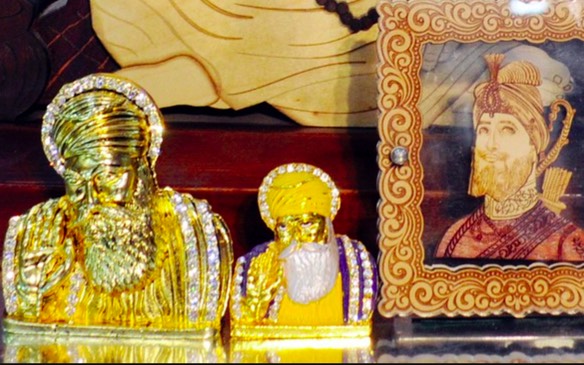 A random survey reveales that a majority of these idols are imported from China, besides being sourced from Mumbai, Moradabad and Rajasthan. These idols are also available online. The objection is that Sikhism prohibits idol worship and only paintings of the 10 Sikh Gurus (Source ?) could be used for display or on calendars.
What is your take on this issue?