Amritsar, April 21: Harinder Sikka, the producer of the controversial Punjabi film 'Nanak Shah Fakir' has announced to withdraw the film for time being. Would release film after clearance from Akal Takht: Sikka. He has announced that the film would be released after clearing all the objections and getting due clearance from the Akal Takht. Sikka said that the decision has been taken on the directions of Akal Takht jathedar Giani Gurbachan Singh.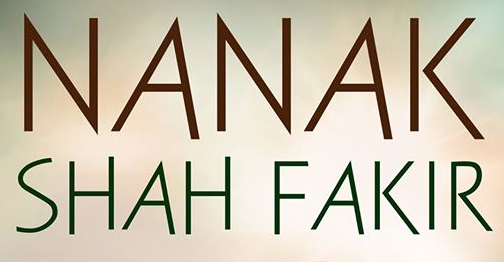 The film was released across the world on Friday, April 17 except Punjab. The Punjab government had suspended the screening of the film for two months through a decision taken just two days ahead of the release of the film. The film had courted controversy as Guru Nanak Dev ji, the founder of Sikhism, had been depicted uniquely through animation.
Various Sikh groups and organisations including SGPC and DSGMC had been up in arms against the release of the film.
SGPC president Avtar Singh Makkar had even urged prime minister Narendra Modi to intervene and get the film banned. However, the PM didn't intervene and the film was released.
A petition against the release of the film is pending before Punjab and Haryana High Court and the next date of hearing has been fixed for April 23.
The petition filed by Satpal Singh of Ludhiana through his counsel Ranjan Lakhanpal had sought banning of the film on the ground that the Sikh religion forbids showing Gurus in the living form.
The Punjab government had suspended the screening of the film after the High Court refused to stay the release on the film
Last edited: