"

We stopped checking for monsters under our beds when we realized they were inside us

"
-Charles Darwin
I used to think it was just one of those non-sense quotes but then I realized its actually true.
My parents say I don't care any for myself. I am starting to have an aged look on my face even though I am just 26. They say I don't care for my health. I feel like I am not able to focus on anything.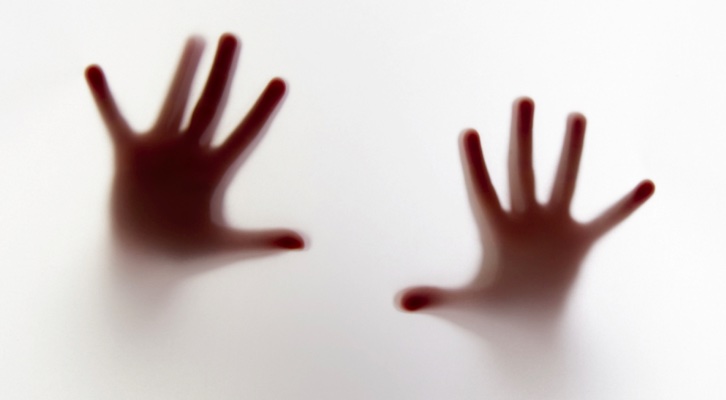 Despite having blessings in my life, I seem only fixated on my sexuality.
Its as if I have become a kind of living dead. I don't know what I am going to do . I just know I cope off my stress by masturbating(M) (sorry for lack of a better word).
I so desperately want to quit . I want to live a wholesome life. I want to socialize and hang out with people. I am beginning to do it , but at the same time, the demons inside me won't let me.
I don't know whether I should be saying this here but I say this only because someone might offer some help. It seems like some have addiction to drinking, smoking, drugs. I hate all 3 but I have addiction to the M word I mentioned earlier. and (again don't know if I should be saying this here), but I have my own fantasies, harmless ones . You can say its a cloth (no I don't cross-dress) , I wear it, jerk off and then I hide it away. To much of my embarrassment, my mom once found it .
I promise this is the last time I do it but then soon (maybe a couple of days later), I found myself doing it again.
I really want to quit this off. I want a healthier way of coping with my sexuality (I am gay), but it seems like I am from inside a weakened man with a feeble mind . I have a hard time resisting my M urge and my silly (and mildly perverted) fantasies .
I feel guilty after doing it and despite all attempts, the most I could do without it is some 4 days.
I want to jogging, gyming and become a young man with young soul again.
I feel like I am not living. Its a mild kind of addiction I think or maybe its serious. I don't know but one thing I DO KNOW . I am not able to get out of it by myself and don't know whom to talk to .
EDIT --
I am convinced if there's a satan, its inside of us. Its the unhealthy temptations (habitual masturbation, drinking, smoking, drugs, gambling, etc ) that whispers in our mind and we in our impotent rages are unable to do anything concrete against it .

Self-control and resisting temptations only work for so long ! eventually , the devil will get you . Whats the way ? only a habit can kill a habit I
I guess I have to make good ones. Its not easy though . Share your inputs
Last edited: