I have a dream , an unusual one.
I want to travel to canada, settle there, and marry a man , when infact I am a man myself
Since my country has no legal, family or social support for gay men, I find it very hard to survive here . It seems like my only options in this backward country are remaining single for life or marrying a woman.
Asking me to choose from one of the above is like asking one to choose death by drinking poison or by hanging.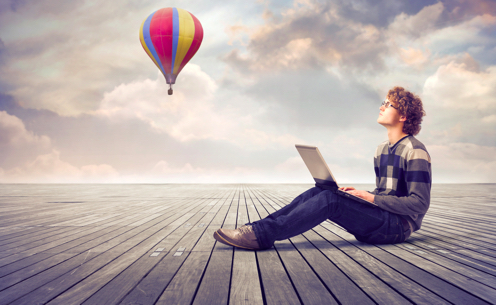 MY dream is to travel to a far away country and it won't be a travel of just a few thousand miles but also a time travel from a 1860 india where I live currently to a post-modern country canada.
But the bitter reality rears its head with a hundred question staring at me mercilessly.
How do I get there ? what options do I have ?
why would (should) they take me when they have so many applicants every year ?
How will I settle there, buy a house, find a man who would actually commit , and then marrying and then getting my parents to accept it !
How will I get so much money AND A ViSA to fulfil my dreams.
And then I am reminded that perhaps god blessed me with a career in IT just so I can manage for myself to travel to canada . But how ? its such a long and uncertain journey
I wonder how will I ever manage to make it there, considering I am only 26 and barely started my career less than a year back
This dream is so big and so mirage-like, I am actually scared to see it.
What should I do ? please if you can help me (NOTE : I am not saying send me a canada visa. I know u can't do it lol )
Last edited by a moderator: