Oct 6, 2006
1,755
2,733
68
THE PRAYER-BIRD

baabeehaa anmrith vaelai boliaa thaan dhar sunee pukaar

The rainbird chirps in the ambrosial hours of the morning before the dawn; its prayers are heard in the Court of the Lord.

SGGS: Page1285 Line 3 Raag Malaar: Guru Amar Das
​


A few years ago, when I was an absolute newbie on the Internet, I came across a beautiful story about a bird at Harimandir Sahib. Not knowing that I might have trouble finding it again, I didn't bookmark it or copy the URL. Although I have searched and searched, I have not been able to find the website with the story.

I will tell it here as best as I can remember. I do not know if this is a true story or a beautiful image from someone's imagination. It really doesn't matter.

Once, at the beautiful and sacred Harimandir Sahib in Amritsar,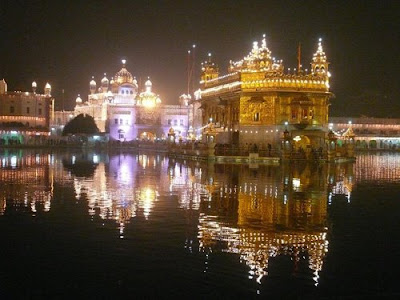 a pair of birds built a nest. Mother bird laid her eggs, and Mother bird and Father birth both cared for them until they hatched into four perfect little baby birds.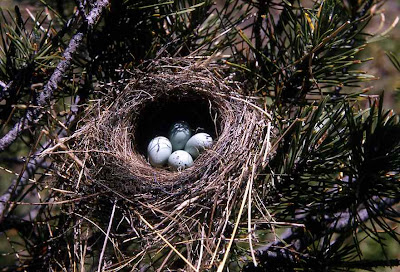 The parents took turns giving them the nourishment and care and love they needed to grow and thrive until they were able to care for themselves.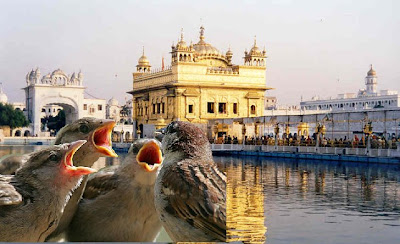 Then all flew away except for one small bird.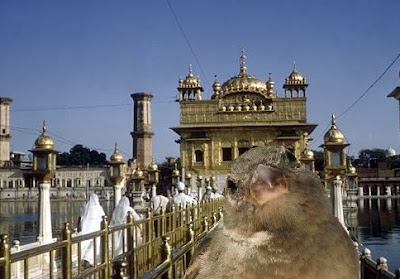 For reasons known to none, she stayed and made her home in a niche above the Darbar Sahib. Day after day, perched at the top of the beautiful gurdwara, she listened to the kirtan wafting through the air. From the Ambrosial Hours before dawn until late in the night, she listened and she sang.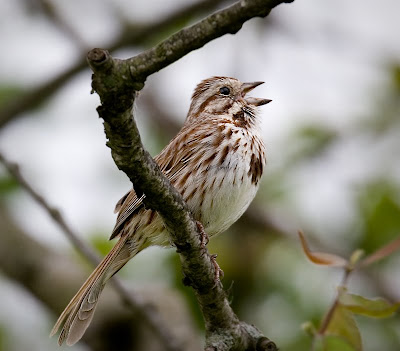 She sang as all birds sing until one day, when she began her melodious chirping during amrit vela, a new song emerged from her soul. From that day every day, she joyfully sang the kirtan to Akaal Purakh that she had so often heard. Everyone who heard her was blessed by the thrilling notes given to her by her creator. Was there ever another bird so blessed?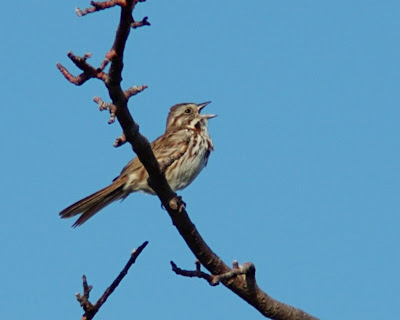 Then, one day, she was heard no more. Her soul had flown to meet the One she had spent her life praising.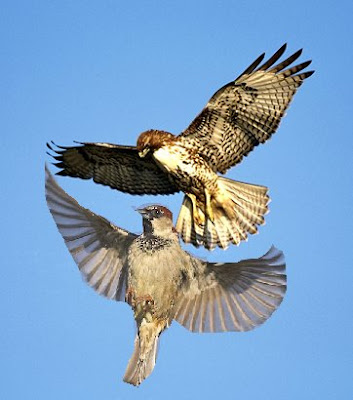 That is the end of the story, only I wonder if she might have been just a little sad
that she never heard the voice of a woman raised in joyous kirtan.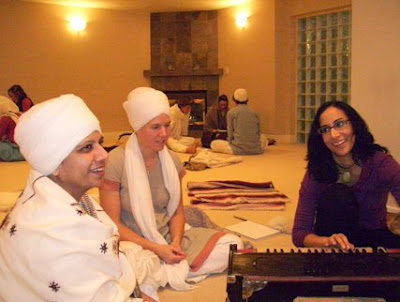 IN CASE YOU ARE ASKING, WHAT DID THAT LAST LINE MEAN, HERE IT IS:

Hi,

I wanted to draw your attention to this important petition that I recently signed:

"Allow Women to do Kirtan & Sewa at Harmandir Sahib"
Allow Women to do Kirtan & Sewa at Harmandir Sahib Petition : [ powered by iPetitions.com ]

I really think this is an important cause, and I'd like to encourage you to add your signature, too. It's free and takes less than a minute of your time.