What or who is a BrahmGyani?
What or who is a Sant?
What or who is a Sadh?
We discuss Gurbani's take on these issues with a particular emphasis on the charades of so-called Sikh saints today: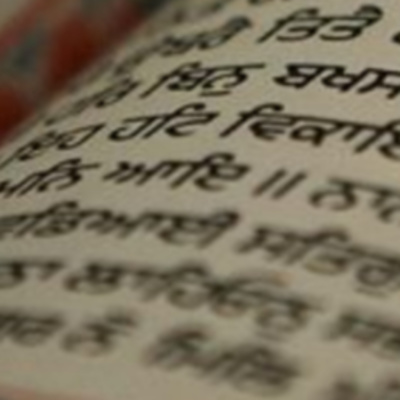 On special request, the boys discuss Sikhi and Sikh Saints. Who or what is a Saint in Sikhi and can humans become Brahmgyanis (infinitesimally wise)?

anchor.fm