Noted Indian American attorney Harmeet Kaur Dhillon has been elected as the newest national committee woman of the Republican National Committee. Dhillon, who was born in Chandigarh, and is a Sikh, got elected at the California Republican Party convention, on Sunday. She was earlier the vice chairman of the California GOP, the first woman elected to this position.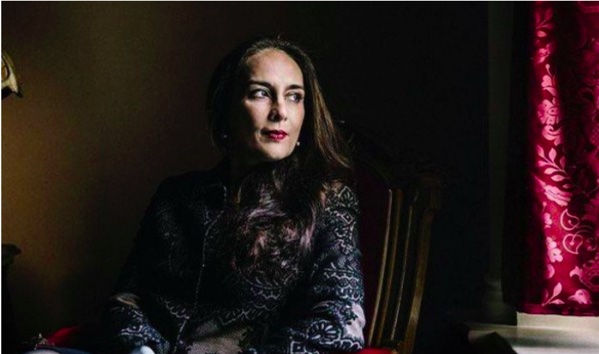 A nationally recognized trial lawyer, Dhillon, 47, was born in India, but raised in rural North Carolina after her Sikh parents moved to the US, reported the Press Trust of India.
"For the next four years starting in late July, I will help shape the policies of the party of Abraham Lincoln and Harriet Tubman, the party of liberty and opportunity," Dhillon said in a statement, after the election.
Following her clerkship with Paul V Niemeyer of the US Court of Appeals for the Fourth Circuit, Dhillon's practice in New York, London, and the San Francisco Bay Area has focused on federal and state commercial litigation and arbitration, with a particular emphasis on unfair competition/trade secret misappropriation, intellectual property (including trademark litigation and internet torts), complex contractual disputes, and First Amendment litigation.
"I could not have done this without the support of a huge number of friends old and new and my family, who have brought me to where I am today. Thank you to my parents Parminder Kaur Dhillon and Tejpal Singh Dhillon for instilling conservative values in me. I am truly honored," she said.
Based in San Francisco, Dhillon among other things also sat on the board of the American Civil Liberties Union, and once made a financial contribution to Kamala Harris' campaign for local office.