ੴ / Ik▫oa'nkār
Writer
SPNer
http://www.theglobeandmail.com/news...-earth-has-87-million-species/article2139597/
Interesting article talks about 8.7 million species on earth. There is much talk in Eastern wisdom about 84 Lakh (Lakh/Lac = 100,000) species or 8.4 million species. What gives!
After 100's if not thousands of years, fascinating to see the count being within 3.5%.
I don't know the basis of original number but it is very very amazingly strange.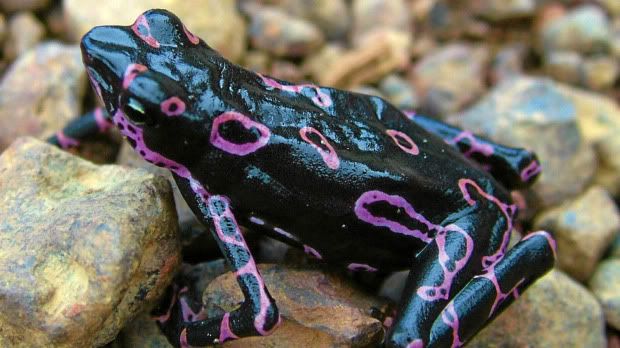 Any comments.
Thanks.