June 12, 2016, Washington, D.C.—The Sikh American Legal Defense and Education Fund (SALDEF) condemns the hateful attack on the lesbian, gay, bisexual,and transgender (LGBT) community in Orlando Florida. All Americans are integral to the fabric of our nation.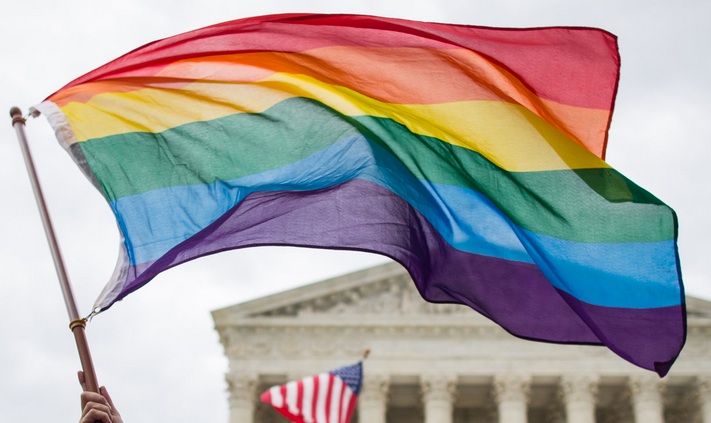 While we mourn the victims of this tragedy, our hearts and prayers go out to all of those families who lost loved one's in last night's mass shootings. We believe no one should be targeted for his/her race, religion, beliefs or sexual orientation and we stand in solidarity with our LGBT brothers and sisters.
Right now the Orlando, Florida community needs our support, strength, AND blood. SALDEF encourages Sikh Americans, especially the community in Florida, to donate blood today. You can
find a center
in your local community where you can volunteer to donate blood or call
1.888.936.6283
.
SALDEF extends it's gratitude to the Orlando Police Department, Orange County Sheriff's Office, Federal Bureau of Investigations, and the Florida Department of Law Enforcement for their swift response to this hateful event and risking their lives to save as many people as possible!
Finally, we encourage the Sikh American community to continue to
report
any bias or hate incident to SALDEF.