One of the most sanguinary episodes to transpire in Sikh history occurred in early February 1921 when renegade Mahant Narain Das besieged over 140 Sikhs in Nankana Sahib, the birthplace of Guru Nanak, and commenced to slaughter them with a mob of fundamentalists over a six hour period.
The death toll ran into hundreds with 130 skulls recovered and countless buckets of burnt flesh and ashes being hauled out from the Gurudwara's precincts. More visceral was the site of the tree under which lay a mound of flesh atop which were the barely recognizable remains of Bhai Lachman Singh Dharowalia. The questions we answer in this episode are:
Who placed idols in the precincts of Darbar Sahib and why?
Why did the Nirmalas and Nihangs clash at Hazur Sahib?
Why was the Gurudwara Reform Movement started?
Why did Saka Nankana transpire?
Who was responsible for it?
What happened in the aftermath?
What lead-up to it?
And, what can we learn from it today?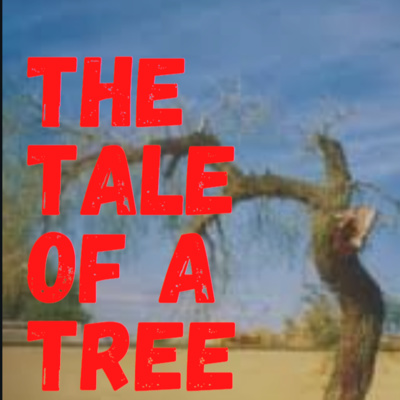 Nankana Sahib-the birthplace of Guru Nanak, the progenitor of Sikhi. In the 20th century, it was home to a notorious debauch Narain Das who left no stone unturned in violating its sanctity. Listen to find out how the Sikhs finally arose as one to not only liberate Nankana but the countless other...

anchor.fm
Listen to find out: The Tale Of A Tree.