After the terrorist attack on two mosques in central Christchurch, New Zealand, every citizen is trying to put their best foot forward to help. This is the time when the people need to rebuild trust and solidarity in the nation that's generally considered to be very safe.
The Sikh community in New Zealand have come out to help the victims' families in every possible way. Guru Nanak Community Kitchen, an Auckland based NGO, asked the people from the community to come forward to volunteer help transportation of families to the cemetery and organise
langar
for those attending funerals in addition to helping with key funerary services and
sewa.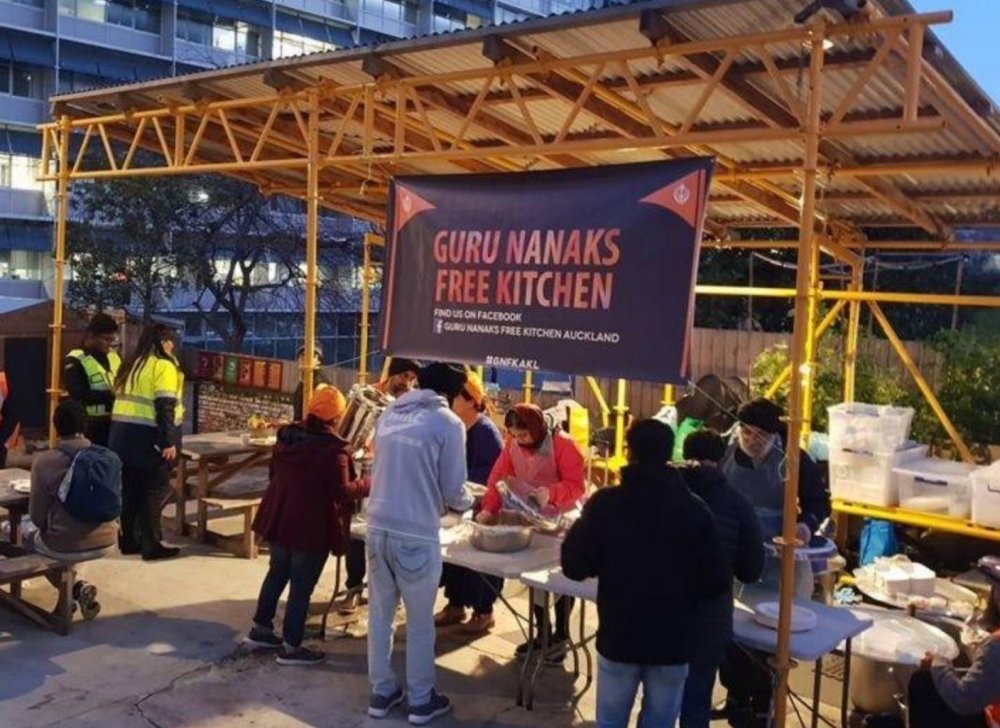 Sikhs came out in large number to help fellow citizens deal with the situation and offer hands on help. Guru Nanak Free Kitchen also put out a Facebook post to thank people for the support and response.
One of the comments said- " ...I would pray that before my death god should give me an opportunity to serve my Sikh brothers back in any of my capacity at least once, u Sikhs have won over my heart mind and soul completely ( sic).
Guru Nanak's Free Kitchen started in 2007 in Auckland and is a group of like minded people who come forward to help those in need of food and other necessities. The group works purely with the help of volunteers who come out to help as and when their services are needed.
The prime minister of New Zealand, Jacinda Ardern, came out in support of those who lost their loved ones and promised a change to gun control laws. 49 people are believed to be dead in one of the most deadly attacks of gun violence by white supremacists. The terror attack took place in Al Noor Mosque in central Christchurch and the Linwood Mosque in the city's suburbs on Friday March 15.
UN Secretary-General Antonio Guterres on Friday, 15 March, urged the international community to "stand united against anti-Muslim hatred" and all forms of bigotry and terror following the shootings at two mosques in New Zealand.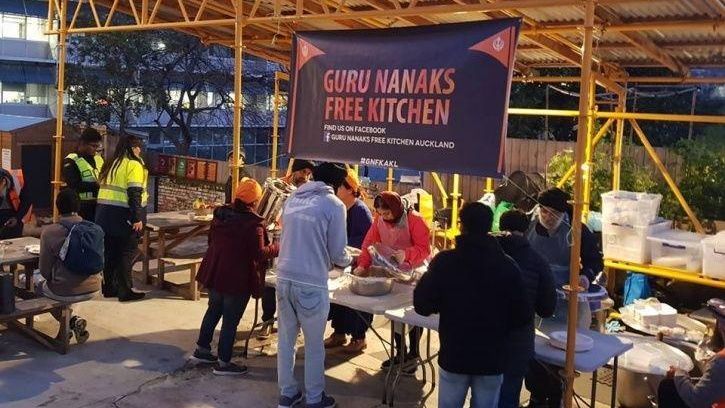 Sikh Community comes out in large number to help those who lost loved ones in the mosque shooting in New Zealand.

www.thequint.com
Last edited: