<div id="container"><div id="content">Judges too enjoy right to work with dignity: CJI PTI
Share
·
print
·
T+
T+
·
T-

PTI Chief Justice of India S.H. Kapadia during the inauguration of Saket District Court in New Delhi on Saturday.
justice and rights
crime, law and justice
judiciary (system of justice)
Chief Justice of India S.H. Kapadia on Saturday expressed anguish over pathetic working conditions in trial courts in the country, saying even judges enjoy the rights enshrined under Article 21 of the Constitution.
"For the last 20 years, I have been seeing the pathetic condition in which most of the states' district judges are working. There is no house, no rooms, no proper place to work. I have myself seen those courts," he said.
The Article 21 pertains to a person or a human society's right to live with dignity and this includes even the judges, Justice Kapadia said.
The CJI said the country received very good foreign investments because the rule of law still prevails and exists in the largest democracy of the world.
"Some of our neighbours have been ruled by law and we are lucky to have the rule of law, which is a very vital distinction. It is an asset which one needs to protect.
"Today we are getting very good investment particularly in the form of foreign institutional investments and FDIs because, this country has established a brand name, in the sense that rule of law still prevails and exist in the democratic set up of India," he said at an inaugural function of the sixth district court complex here.
Emphasising the need for adequate judicial infrastructure, Justice Kapadia said no justice delivery mechanism can work efficiently without it and expressed satisfaction over efforts made by Delhi government in this regard.
"Can you have a judicial delivery justice system or justice delivery mechanism without a proper infrastructure? The answer is no.
"All the three wings of the government, be it executive or legislature or judiciary, all accepts that we need to have a justice delivery mechanism thereby a proper infrastructure is put in place. But because of financial constraints, these dreams are not fulfilled. But today, I am proud to say at least in this state my dream is fulfilled," the CJI said.
Rajneesh Madhok
Keywords:
right to life
,
Indian judiciary
http://www.addthis.com/bookmark.php...S%20H%20Kapadia%20on%20Saturday%20expres&tt=0
http://addthis.com/bookmark.php?v=250&username=thehindu
Email the Editor
<div id="right-column">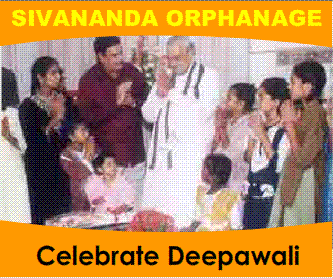 <div id="fun-games" class="right-tout">