can you please help me feel positive ? I would be grateful to you. I am 25 yr old male. I don't have any job. I am a fresher in my field - IT. I did my graduation in 2010. I enrolled for masters in 2011 . But I could never complete it as by then I had realized I was gay but couldn't tell my parents about it . The concern ate me from inside. As a result I wasn't able to do things and I ended up wasting my 2 years of life without getting my masters degree.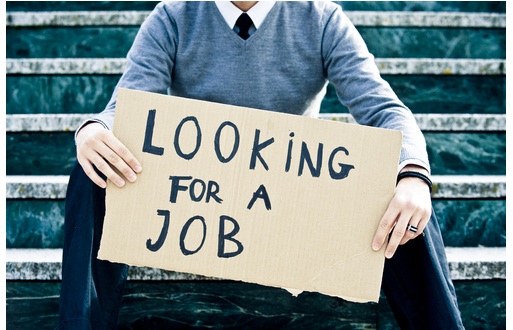 In 2013, I enrolled at a private institute to learn programming . But there too , I ended up terribly and I am doing things now which I should have done last January.
The private institute guys also rebuked me for it. BUT TELL ME, would a person choose to make his life hell like this by his own willingness ?
I was stuck in this rut. I couldn't help it . But now I feel overwhelmed when I realize how much time I wasted and how I am 25 already. Since I just started my job search, it could take months before i land in a job. I am willing to do any IT job.
But the thing is that I had to tell my parents that I got a job and they think I have a job but told them I am on training and won't get any salary by end of this year. Call me liar but I did it all to make them feel less stressed out but now I am stressed out , and now the tension is killing me that what if I don't get a job.
Now I am feeling scared What if for some or the other reason I don't get a job even after months of job searching ?
I am just feeling so anxious to the point of being non-function now, that I am panicking now. what should I do to make myself calm ?
Last edited by a moderator: