Wishing all members, readers, supporters, contributors and well-wishers of Sikh Philosophy Network a wonderful, safe and prosperous New Year!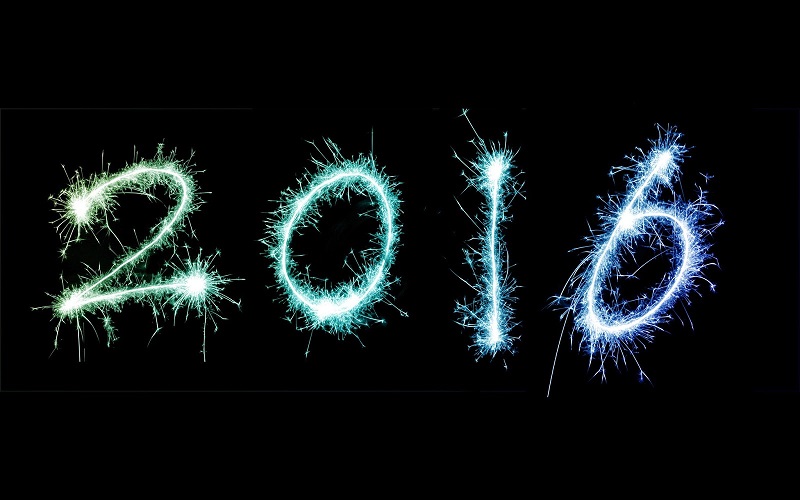 2015 has been a BIG year for SPN.
We started off quiet while our
@Admin Singh
Ji worked tirelessly to launch the new forum software and migrate everything over from the old site.
@Ishna
was on hiatus for a while and
@harry haller
and
@Tejwant Singh
Ji held the fort.
We sadly commemorated the 1st anniversary of the passing of our dear
@spnadmin
ji Narayanjot Kaur.
There was lively discussion and debate with respected long-time members
@chazSingh
Ji,
@Harkiran Kaur
Ji,
@Original
Ji, and early on,
@Seeker2013
Ji.
@ashdoc
kept us up-to-date with quality movie reviews,
@IJSingh
shared his thoughtful articles, and
@Chaan Pardesi
and
@swarn bains
Jios balanced it out with their particular expertise.
@namritanevaeh
had her finger on the language and relationships pulse, and
@Inderjeet Kaur
Ji kept us fed and watered with her delicious recipes (I really can't wait to try the buffalo cauliflower!).
Looking to 2016,
we continue to consolidate forums into the best workable, modern design that we can and making new threads easy to start. We'll be promoting the lighter side of SPN to balance the heavy stuff SPN is (in?)famous for. I'm also very happy to announce that we'll also be welcoming back respected
@Gyani Jarnail Singh
sometime in the new year!

We're counting on you, our dear readers, contributors and supporters to help make 2016 one of SPN's best!
Waheguru Ji Ka Khalsa, Waheguru Ji Ki Fateh!

PS. If I've forgotten anyone, I'm sorry! Please shout out below.