Lately I have been trying to make sense of what I see as mostly nonsense. This action is wearing me down a little bit. Overall my goal is to spread words of Love, Joy, Hope, Peace and Freedom to those I interact with throughout my day. Some days I don't go anywhere so my dog gets it but other days I am out and about and I do my best to be upbeat, cheerful and encouraging. I think this is important.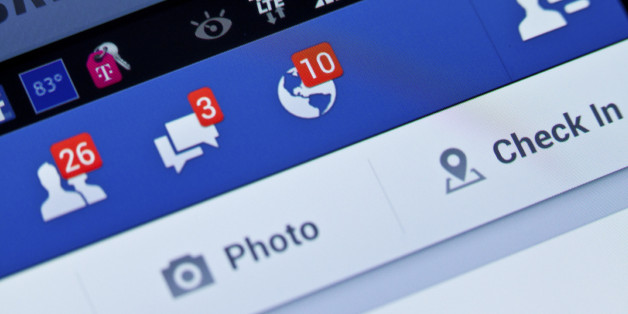 Not too long ago the local newspaper came out to my home to write an article about my garden. I live in the desert and maintain a hydroponic garden. It's a terrific hobby and although I am not an expert I like to share what I learn as this season goes along. The newspaper said I would do better with connecting to others if I had a facebook account and hesitantly I signed up. Big mistake.
Well, now I have "friends". They are not really my friends. I know this. Some of them are family members. These folks especially are not my friends. Also I have gardening contacts. This is good as these folks seem to enjoy what I enjoy and this is nice.
Back to the other friends. These people are not nice. Rarely do they say a kind thing about much of anything. Now, with the recent news events they have taken to their respected corners and are having a go of it with one another about things I doubt we will ever know the truth of.
Another "friend" posts just about every thought that enters his brain. It's terrifying. It's the diary of a madman. It's so raw and twisted I fear he is losing touch with reality. It's distressing. All of this activity and all I want to do is talk about my plants and how my harvest is looking this season. I simply cannot offer much of anything within these types of posts as no person really wants to hear encouragement to Love, Trust and Engage as much as they want to be "right" and listened to and agreed with.
Herein lies my unrest.
I struggled with this prior and I deleted my FB account once before. I wanted nothing more to do with this silliness. I am about to do this again. But, then I think to myself, is it wise to abandon those who are deeply searching for meaning within the meaningless to comfort myself? Or, do I continue to offer words of Peace and Love to an audience that doesn't want to listen? Who am I really? I'm just a nobody. I'm not special. Maybe I have nothing to offer and I'm the fool.
It isn't just FB, I see this on another forum for enthusiasts of the type of motorcycle we ride. We share tech notes and accessory reviews and share photos of our trips and adventures. It's a great site. Yet, within it are two camps. They banter harshly one to the other about politics and news. Some refuse to ride with another and some events within this group have been disruptive due to their behaviors. I just want to enjoy a ride through some mountain roads or across the desert, I haven't a care for their opinions.
I'm not a Pollyanna. I see what is happening. I just think there are two ways to respond. One is to take an aggressive stance and the other to reach out in compassion and lift each other up. Is this wrong? Isn't our goal to Service, Good Works and Community to be uplifting, positive and to bring about peace? Isn't kindness and compassion our top goal to those around us?
Some days I feel like a salmon.