Jan 31, 2011
5,769
8,178
51
Well friends, I have finally done it, after many many years of trying, I have finally overcome fear. As I sit here on this sunday morning, devoid of any fear, looking out my shop window at the park opposite, at the children, at the families, I feel no fear.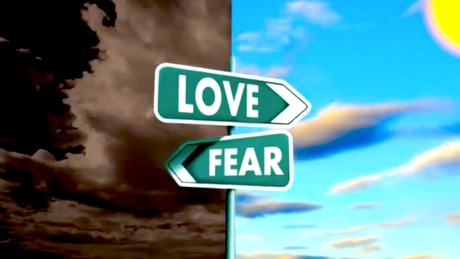 So, how does it feel? Empty, lonely, isolated, but all in a positive good way, I don't really yearn for anything, there is nothing I would particularly like to do today, other than what I am doing anyway, loading up laptops, playing music loudly, there is nothing I particularly wish to eat, no car I particularly would like to drive, no woman I would particularly like to sleep with, nothing.
I am not happy, I have not felt the feeling of happiness for some time now, however, I do feel a sense of contentment, of not being pulled in directions, of not having an agenda.
When I was a child, I used to read Asterix comics, loved them, still read them now, I remember being bemused by the final scene, it was always the same, the Gauls eating roast boar, everyone tucking in and enjoying themselves, the bard tied up so he could not sing, it was a joyous scene, all apart from two gauls, and it was always the same two gauls, they were doing the cooking, and the serving, and they would roast huge boars and then bring them to the other Gauls. I always felt sorry for them, why were they not enjoying themselves, why were they not eating boars, how come they got stuck with that gig?. Lately I am starting to understand, their pleasure was in serving, in giving, in being one of the many cogs in this world that keep things turning, maybe they were happier being on the serving side than the eating side.
Yet, for all that I feel I have learned, all that I have embraced, I also know this is not Sikhism, Sikhs do not fear, but they do love, rid yourself of fear in the wrong way, and you lose everything, love, desire, hope, optimism, you become empty, as indeed I am, but it is a contented emptiness, nonetheless devoid of love. There is a saying that if you fear nothing, then you love nothing, as you have nothing to fear to lose, I would wager that is true.
A good Sikh fears nothing, loves everything, and is a cog to the universe, until he/she becomes part of the universe. Why does that feel so hard right now, if I start to love everything, then by default the fear will come back, the cog bit is ok, the hard one is to love without fear
Last edited by a moderator: