There was a small 5 yr old pacific boy who would prefer to play house with the girls rather than go play cricket or football in the ground . Sports scared him . He would prefer softer games like 'playing house' .
His father knowing his interests would only buy him mini tea sets and other mini models of utensils . His parents didn't seem to mind his playing inclinations.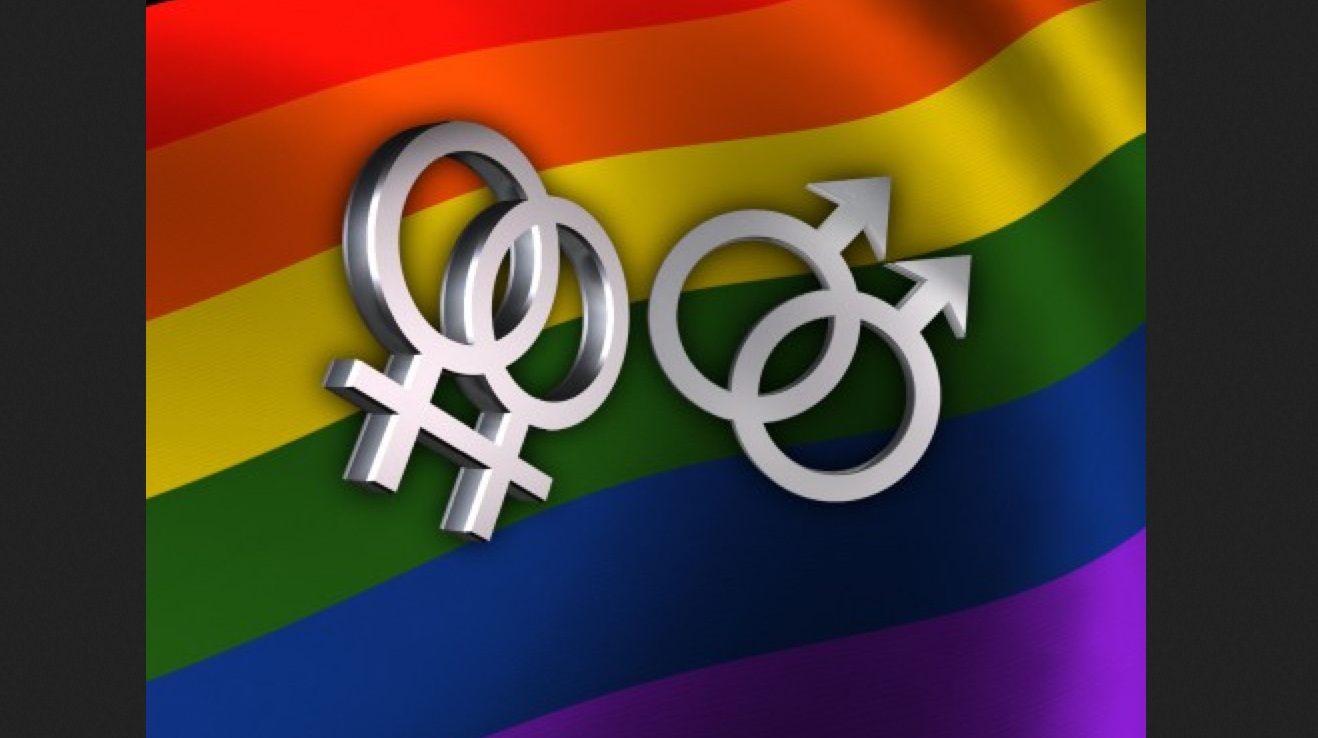 His mother was very protective and aware of his 'soft' nature . His father on the other hand , somewhere on the inside, rejected the boy for his effeminacy.
Playing such games and other sillier games was his preferred way of enjoying his childhood.
He would fail miserably at sports activities in school and therefore avoided them altogether. he anyways disliked sports and had
NO INTEREST
in it whatsoever except refined sports like golf and billiards (which he couldn't have afford anyways) .
One day at the age of 12 , he develops a crush on one of his classmates . He doesn't have a word for it although to his innocent mind it seems perfectly ok . He doesn't even know anything about sex yet. All he knows is he feels warm, fuzzy feelings for this guy. He keeps thinking about him even after reaching home from school. He just likes to talk to him and "flirt" with him and in turn be flirted back.
He grows up into a man who has
NO INTEREST
in women, but rather feels on a romantic, emotional and sexual level towards men. But he discovers himself in a world which is not-at-all pleasant from his perspective and for people like him. He discovers he is a minority , in a world which for the most part hates and rejects him. His family, his relatives silently reject him. His govt criminalizes him. His very existence is known but still never talked of ! because its something that should be kept under covers.
He is one of the unmentionables
.
So unworthy is he , worse than a woman in a patriarchal society where heterosexual men call the shots !

(I mean its totally ok if 6 straight men put a rod inside a young woman after raping her in a public bus, and spill her intestines out , leaving her to die naked on the side of the road in chilling winter in capital city . The next day Straight men can still share a rickshaw with their female colleagues without the latter saying "I am not safe with him" to her colleague. But a gay man perved on you in a urinal once in your life. So "we're not safe with him" is the motto you toss out to every gay guy even if you say that in a joking accent ! )
ok , sorry for my rhetoric but the question is
Would you think
1) his childhood gender non-conformity lead to him to develop feelings for same-sex ?? OR was it that
2) he was childhood gender non-conforming because he was gender-atypical to begin with !

what do you think caused what ? or perhaps the fact he was gender non-conforming and same-sex attracted were just a coincident match !
PS: The boy in discussion was me and the theory is known as "Exotic (what is different to us in childhood) becomes Erotic (in adulthood) " !
Last edited by a moderator: