Sat Sri Akal everyone.
I have one conflict that keeps coming to my head and I cannot get past it.
So as I have done my nursing and have worked as a nurse back home in India. I have always been a nurse who cannot ignore her work and patients. I was given shifts to work in the ICU soon after a few months being with stable patients, so I was not so experienced with critically ill patients, critical thinking and observations.
One day I had to do a CVP me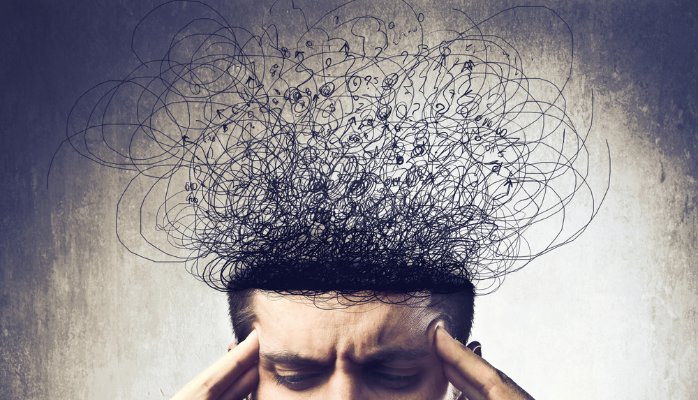 asurement (takes around 5 minutes) on a patient who looked stable but actually was not. He had just been off the ventilator a night before I guess and he had some major fluid complications either because of a lung or heart disease (been around the year 2010 or 2011). I had to make him lie straight on the bed so I could measure the fluid volume through CVP that was ordered by the doctor.
As I had him laid down and was checking he looked a little restless but I asked him if he is ok, he told me he is fine but after few seconds he told me through body gestures that he is not fine, I quickly got him up and by then my other senior nurse who was out for few minutes came while I had him up and she turned the oxygen on for him to breathe with the mask. After that his condition just went down, doctors experienced and inexperienced just doing what they thought was right.
The next day I came on my shift and I was told the patient passed away saying some doctor came and ordered more sedation (whatever reason to blame) and he passed away.
For a while this didn't bother me but because i deal with religious OCD once this thought came to my mind that it all started by having him lie down, it just never left me that I should have got him up before he stated he was fine or do something else, but at the same time I tell myself how do I know if he was not feeling well or unable to handle the procedure. At the same time, I tell myself how can someone just die without God's Hukum.
What if he had no more life left and his death was nothing but Hukum.
I may sound silly but this is the way my troubled mind works.
It's like going through such conflicts and these thoughts come to me the most when I am studying, as I am preparing to give the competitive exam in Canada, I have to face this thought more often. I want to be a great nurse but if my mind keeps going crazy like this I would care less and struggle more in my head.
How can I resolve this conflict?
Thank you for reading.