Photos of destruction in Port au Prince: New York Times
---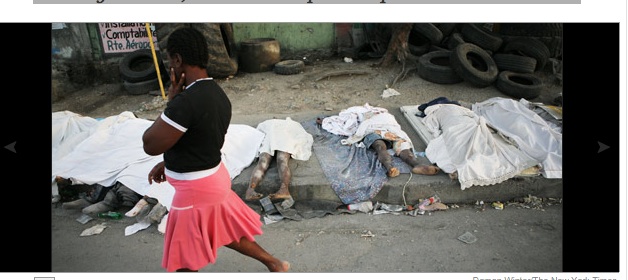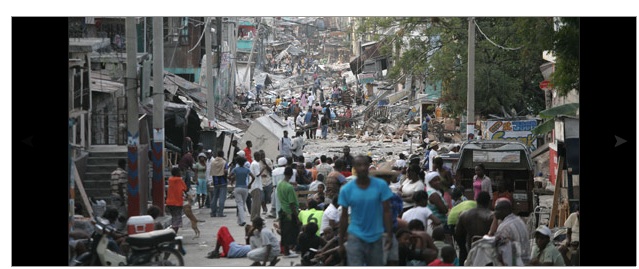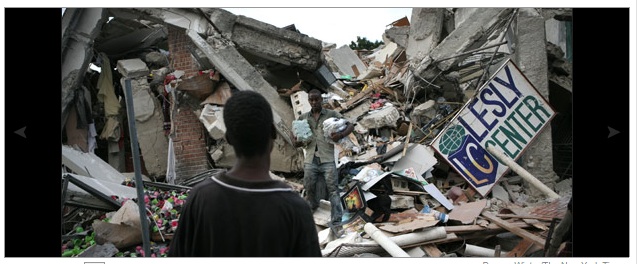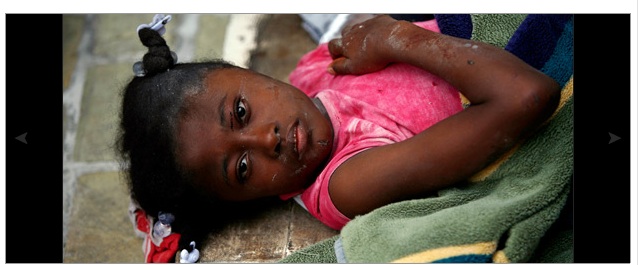 Photos of destruction in Port au Prince: New York Times
Register to Remove Advertisements
The only means of communication in and out of Haiti right now seems to be by Twitter and similar kinds of mobile media. Here are some recent pictures from today's New York Times front page, taken from a slide show. All the pictures can be seen at this link:
The New York Times - Breaking News, World News & Multimedia
Give the page time to load.
*
Got anything to share on This Topic? Why not share your immediate thoughts/reaction with us! Login Now! or Sign Up Today! to share your views... Gurfateh!
__________________
ਜੇ ਕੋ ਮੂੰ ਉਪਦੇਸੁ ਕਰਤੁ ਹੈ ਤਾ ਵਣਿ ਤ੍ਰਿਣਿ ਰਤੜਾ ਨਾਰਾਇਣਾ ॥
jae ko moon oupadhaes karath hai thaa van thrin ratharraa naaraaeinaa ||
If someone is going to teach me something, let that be that the Lord is pervading the forests and fields.